Honda has finally revealed its much anticipated RC213V-S bike. The bike look pretty cool with its red-white-blue lievery but the performance of the base model – 159hp and 102Nm (75 lb-ft)– is a bit disappointing. Installing a racing kit makes things a little brighter, as the engine is said to deliver 215hp. In addition to that, installing the racing kit makes the bike 10kg lighter. And what does this all cost? The base version will retail for €188,000 in Europe and $184,000 in the U.S.
The most important feature of the bike is that it has been developed to run on public roads. The RC213V-S has inherited the specifications of the RC213V to thoroughly ensure mass concentration and reduced friction, as well as all key aspects in manufacturing that set the RC213V apart as a MotoGP machine from ordinary mass production models, with overwhelming differences which involve light weight and precise machining of the components, plus superior expert skills required in manufacturing. In addition, the RC213V-S is equipped with control technologies used on the RC213V.
The RC213V-S has a dry weight of just 170kg. After installing theracing kit, the bike loses another 10kg. The 999cc V4 produces just 159hp at 11,000 rpm and 102Nm of torque at 10,500 which is a little bit disappointing. However, these figures get bumped to over 215hp at 13,000rpm while peak torque is set at 118Nm (87 lbs-ft) at 10,500 rpm. Unfortunately, the kit won't be available in the U.S.
Pushing the Limits: The Two-Time World MotoGP Champion's Own Explosive Story
For the RC213V-S, the regions with sales planned are Europe, the U.S., Australia and Japan. The manufacturer's recommended prices are set at €188,000 (tax inclusive) in Europe (Germany ), ¥21,900,000 (tax inclusive) in Japan, A$244,000 (tax inclusive) in Australia, and US$184,000 in the U.S.
Main changes and additions to the RC213V-S in comparison with the RC213V
While inheriting the camshaft gear train structure, a switch was made for the pneumatic valve to a coil spring system.
The seamless transmission was changed to a conventional system.
Headlight
Taillight
License plate lamps
Front and rear turn signals
Right and left rearview mirrors
Speedometer
Muffler with a catalyst
License plate holders
Horn
Honda Smart Key
Self starter
Side stand, etc.
Changes made for riding on ordinary public roads
Steering angle: 15 degrees → 26 degrees
Tires: RS10 made by Bridgestone Corporation
Front brake disc: Made of stainless steel, manufactured by Yutaka Giken Co., Ltd.
Brake pad: Made by Brembo S.p.A.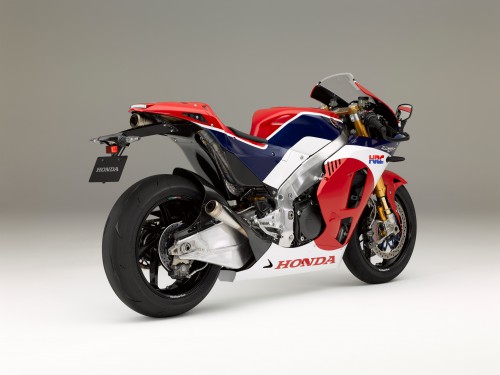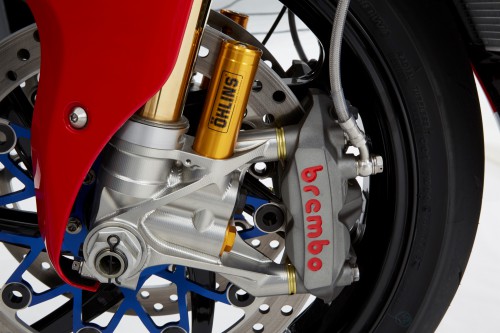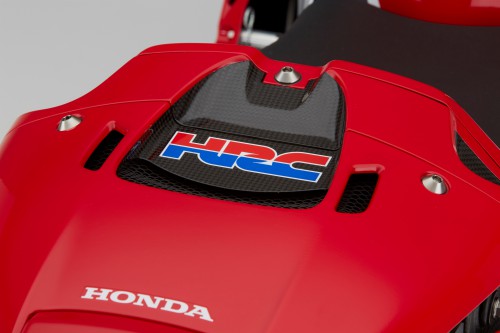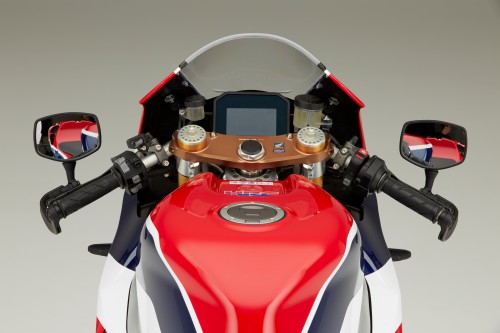 Awesome 136 Honda Rc213v Image New Motorcycles Flip Case With Fashion Design For Iphone 5c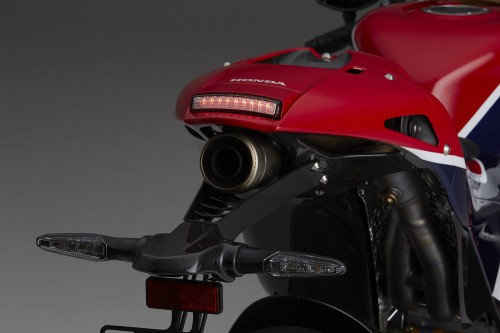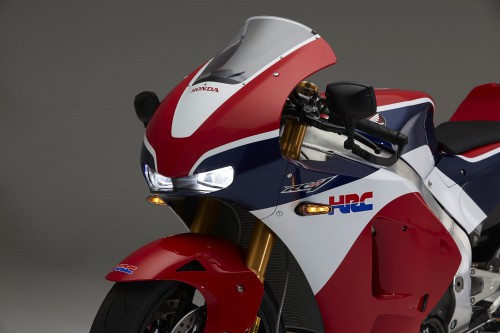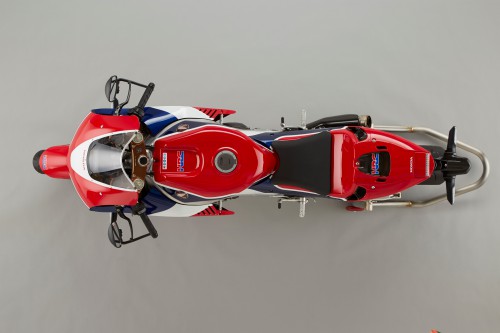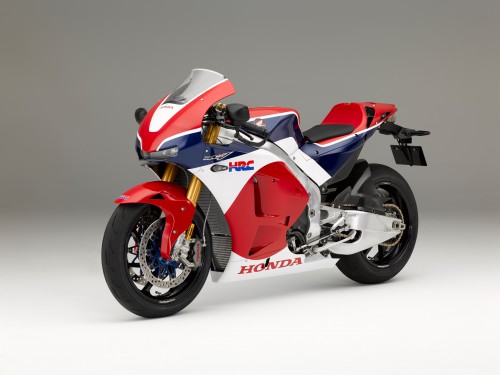 Source: Honda